"It is good to love many things, for therein lies the true strength, and..."
– Vincent van Gogh (via hamandheroin)
"Whatever you have, you must either use or lose."
– Henry Ford (via hamandheroin)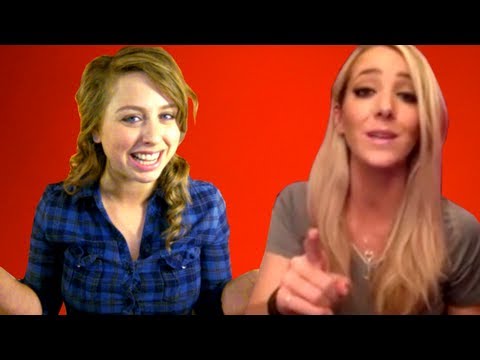 1 tag
john steinbeck
jesuisperdu: "It has always seemed strange to me… the things we admire in men, kindness and generosity, openness, honesty, understanding and feeling, are the concomitants of failure in our system. And those traits we detest, sharpness, greed, acquisitiveness, meanness, egotism and self-interest, are the traits of success. And while men admire the quality of the first they love the produce of the...
"one must not think ill of the paradox, for the paradox is the passion of..."
– Søren Kierkegaard
herterblue: Do you ever look at your archive and just gape at the gorgeous collage that is your taste?
2 tags
"He had a condition that was referred to as "granulated eyelids", and it caused..."
– | The Assassination of Jesse James by the Coward Robert Ford
1 tag
"We'll drive. Keep driving. Head out to the middle of nowhere, take that..."
– James Brogan | The 25th Hour
1 tag
2 tags
2 tags
2 tags